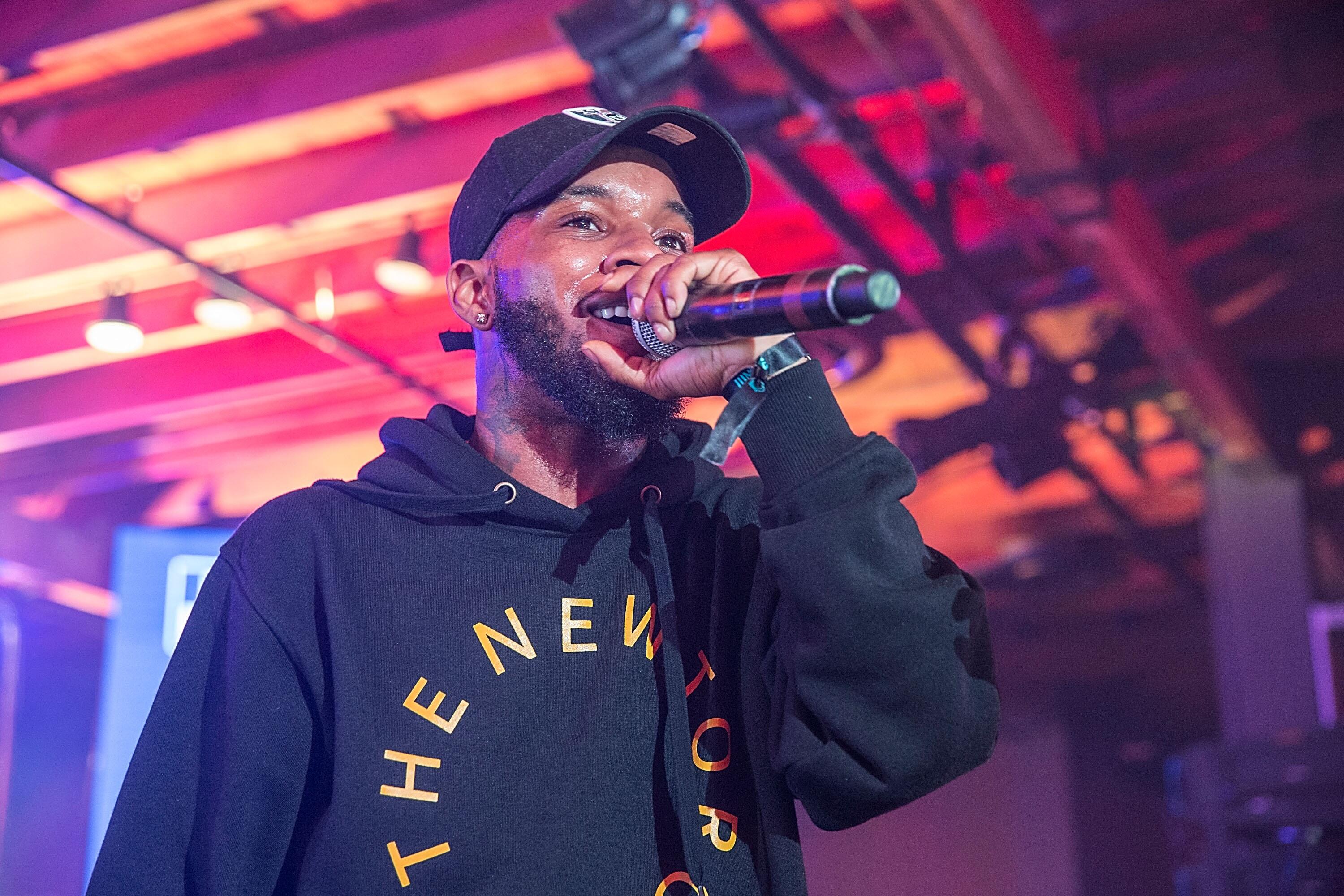 With everyone stuck in the house self-isolating, people have A LOT more time on their hands. Your timeline is probably filled with TikTok videos, a lot of IG Lives, weird social media challenges and workout videos.
It's also giving everyone a lot more time to express their opinions on things and Tory Lanezdid just that when he hopped on Twitter to get some things off his chest regarding women who get plastic surgery and they put on a front regarding how they got their figures.
Tory tweeted, "How you gone get ya a** done, and then start coming to the gram doing squats and workouts like u got that ass by being healthy and working out.. if it ain't real it ain't real. We ain't trippin….. Lmao"
Yikes. Shot fired?
Now, as usual his comments sparked a debate. While some completely felt him and his message others felt that he was being hypocritical because there have been women he's praised and been seen with that fall into the very category he's dissing.
Well then. How do you feel about it?
CHECK OUT HIS TWEET BELOW:
Photo: Getty Images