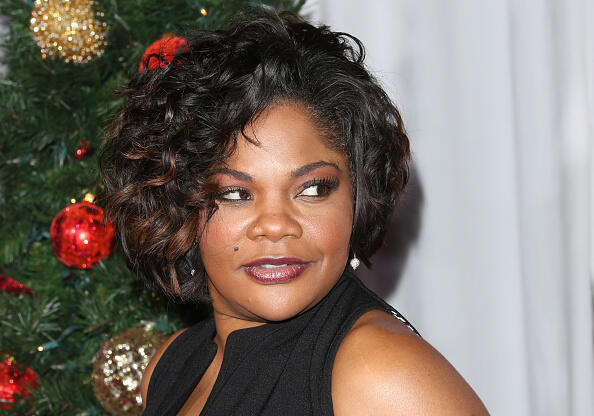 You can count on one thing when you interview Mo'Nique, homegirl is always going to keep it real.
The Oscar winner and her husband, Sidney Hicks sat down with David Banner on his podcast, "The David Banner Podcast' and kept it painfully really about her regrets regarding motherhood and parenting.
The actress admitted that fame was the most important thing to her at one point and nothing would stand in the way of that, including being a mother and a wife.
Saying, "There was a time that when he was a little boy, I wasn't interested in being a mother. I was interested in being a star, and I was interested in being famous. And I wasn't interested in being a wife. I was interested in taking pictures and red carpets, and signing autographs, and traveling the world. So, I really didn't put the focus in."
Mo'Nique also took the opportunity to share that she has since apologized to her oldest son, Shalon Jackson, who is now 30 years old and told him that his experience, his "story", is valid.
The actress who has four sons, shares her two oldest, Shalon Jackson and Mark Jr. with her ex-husband. In 2005, she gave birth to twins with her current husband.
CHECK OUT WHAT SHE SAID BELOW:
Photo: Getty Images