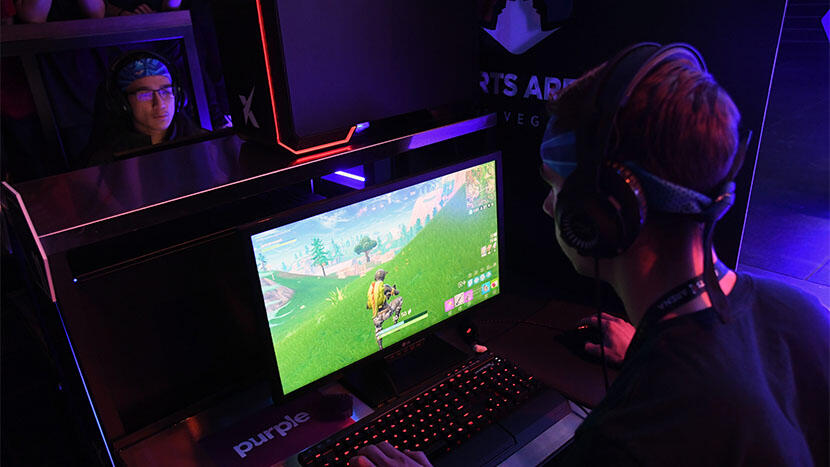 The global pandemic we are currently dealing with has the potential to affect more than just everyone's health, it can also put a serious dent in their wallets.
SoundCloud, the indie artist streaming service and Twitch, the video live streaming service have teamed up to help independent musicians who have been affected financially due to the coronavirus pandemic.
The partnership allows artists currently on SoundCloud the opportunity to fast-track new Twitch accounts to "Affiliate status", which then unlocks the ability to make money off of ads and subscriptions.
This helps artists (who are feeling the strain from canceled tours and shows) to receive payment within days as opposed to the usual and longer process. According to The Verge, a Twitch user would have to have at least 50 followers in addition to, 500 total broadcast minutes in the last 30 days, seven unique broadcast days in the last 30 days and an average of three concurrent viewers or more in the last 30 days to begin receiving payment.
SoundCloud CEO Kerry Trainor has also announced other initiatives for users during the pandemic.
SoundCloud Pro Unlimited subscriptions are 50 percent off until Monday, March 30th. In addition, SoundCloud staff will begin hosting online workshops starting next week and the platform has even launched "Keep the Music Going", a resource guide for career tips.
This opportunity is available to all SoundCloud Pro, SoundCloud Premier, and Repost by SoundCloud artists.
Photo: Getty Images