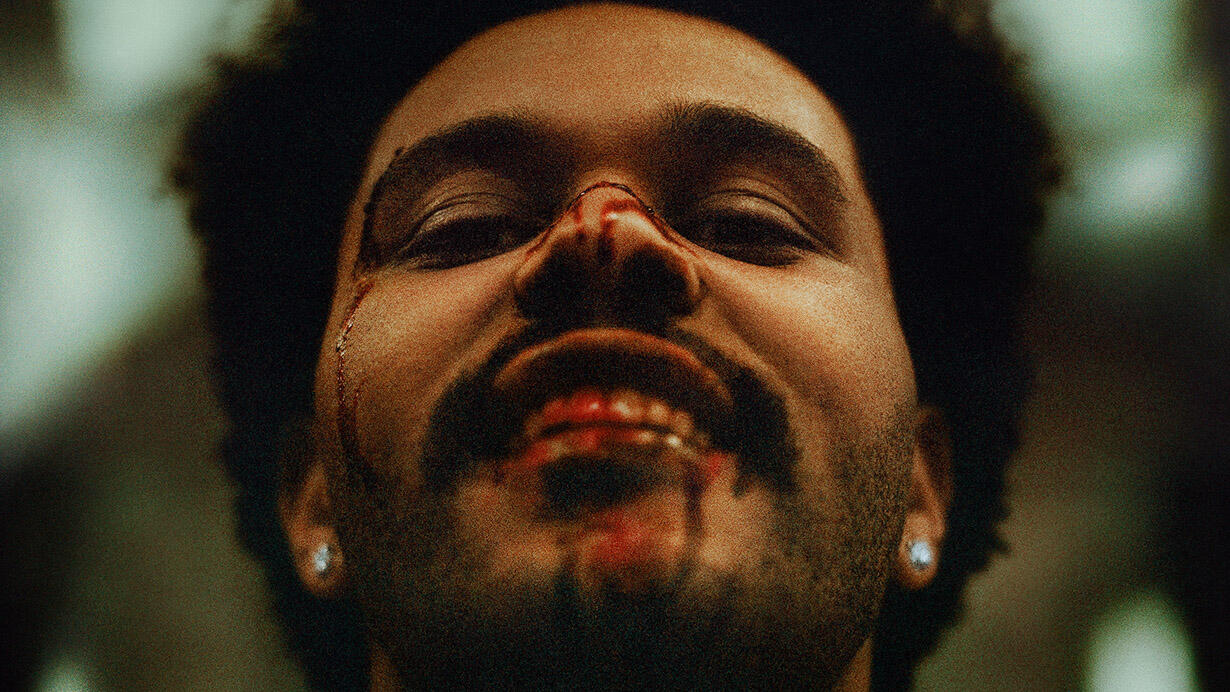 A collaboration with Juice WRLD and The Weeknd will be dropping.
The Weeknd posted on Instagram, a photo of Juice WRLD with the caption, "XO + 999 Thursday Night."
The Weeknd revealed little about the single, but it wouldn't be surprising if the single hit the top of the Billboard Hot 100 in its first week.
Lil Bibby confirmed that a deluxe edition to Juice WRLD's Legends Never Die will be arriving. Maybe the new track will be included.
Photos by Getty Images